get the right details into your home
Owned an operated in Saskatchewan, with over 20 years experience, Details Renovations offers a wide range of services which enables us to help you with every detail of your renovation needs, and while working with you to explore your options we do our best to ensure that your renovations project meets your personal taste and budget.
If you're a home owner or property owner/manager, here at Details Renovations we have complete services to meet your needs, from sprucing up a room, an area, an entire home, to multiple units and suites.
We specialize in market readiness, with the services we provide we can drastically increase the value of your home when it comes time to list, without crippling your budget.
our services
We offer a vast variety of services to our clients, including but not limited to Kitchen remodeling, bathroom remodeling, building in or remodeling basements, revitalizing any room by means of prep and paint, various wall coverings, flooring, custom textured ceilings, etc...
We also provide a Ready to Rent service, where market readiness is our specialty. With the services we provide we can have your apartments, rental houses, suites etc... Ready to Rent at a cost which suits you and in a quick and efficient manner.
We handle all the Details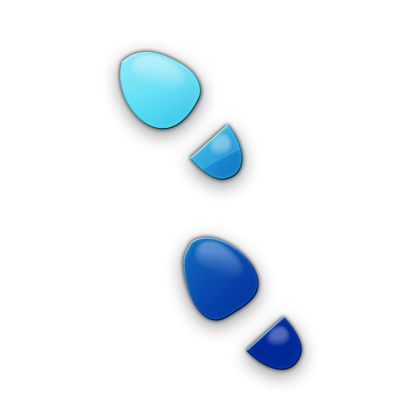 Step 1
It all starts with the consultation, where we come in and talk with you about your project we can discuss options pertaining to the projects design, budget, choice of products, etc...
Step 2
Next you make all your final decisions based on the options we have established together, and we provide a final quote and payment schedule, the price of this final quote does NOT change, there are no surprises on our end, and if you decide mid job "hey I would love to add custom textured ceilings to this room" that will be made up on a separate quote.
Step 3
Finally once work orders, and or contracts have been signed we set a date to commence work, as well as providing an estimated completion date.
Within the time which we are working in your home
Our Teams appearance and attitudes will remain professional throughout the duration of the job
We will provide you with verbal progress reports as requested
We maintain a clean and safe working environment
We stick to payment schedule as set out in the work order
Upon completion of work your home will be clean, and you will be asked to review work before final payment